The 2nd

Anniversary

for Troxus Ebike Series

For the past two years, we have been committed to

our brand misson, improving product performance

and enhancing consumer experience continuously.

On this anniversary,
we will hold a
40%
discount for all
ebike series in March
to appreciate
those who have been following us

and support Troxus brand. We promise that

in the coming years, we will dedicated to

our brand philospy in bringing the best

transport experience for our customers.

Vulcanus
As an entry-level 26 inches e-bike, Vulcanus is a

great start for all-terrain fat tire ebikes and gives

you the freedom to switch between city and

country life.
SkyHopper
Skyhopper is compact and highly cost-effective.
The flexible maneuverability of this model allows
you to enjoy being a ranger across the city.

Lynx
Lynx is flexible, powerful, compact and versatile.

Thanks to the lowe central gravity design,

it is stabilized and therefore performs excellent in

transporting people and goods.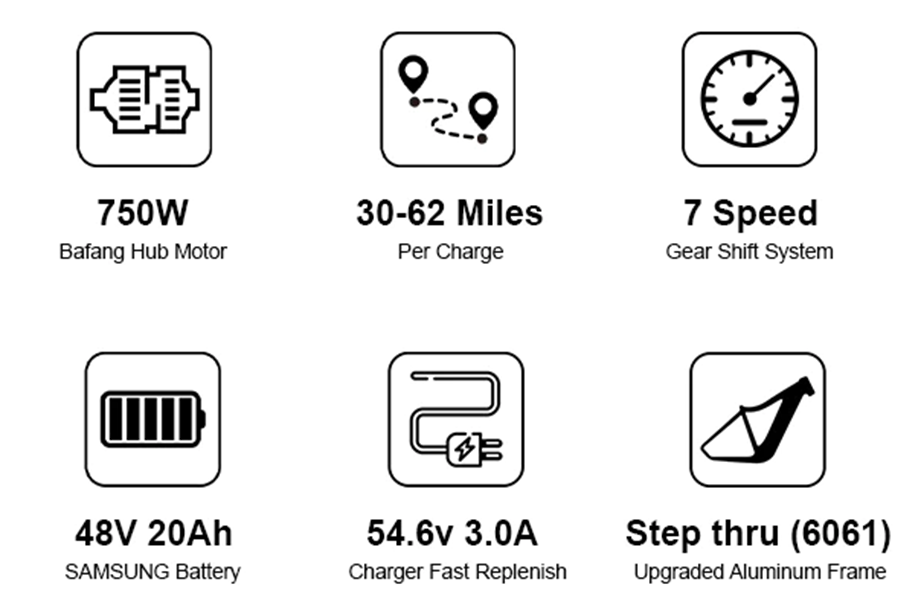 Explorer
Explore two different types of frames and multiple

colors of Troxus Explorer. The combination of the

powerful Bafang motor with 20Ah SAMSUNG

battery makes it your best companion
in adventure.
Sunday,Monday,Tuesday,Wednesday,Thursday,Friday,Saturday
January,February,March,April,May,June,July,August,September,October,November,December
Not enough items available. Only [max] left.