A more rewarding way to RIDE
TROXUS E-CLUB
As an owner of Troxus e-bike, you always get returns while expanding your playground!
What Is
Troxus E-Club?
Welcome to the E-Club! This club is for Troxus e-bike owners to express opinions, post photos/videos, discuss issues, and share related content. Best of all, Troxus owners earn points and enjoy exclusive offers and rewards almost every time you post on social media platforms.
20% off coupon
on ALL accessories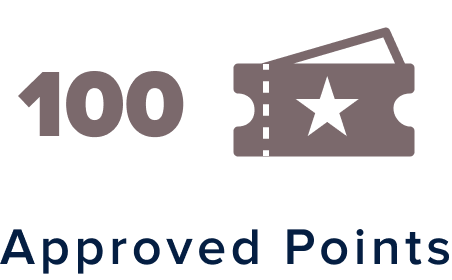 30% off coupon
on ALL accessories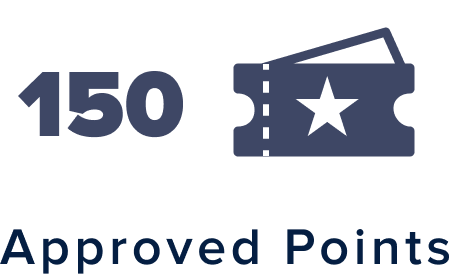 50% off coupon
on ALL accessories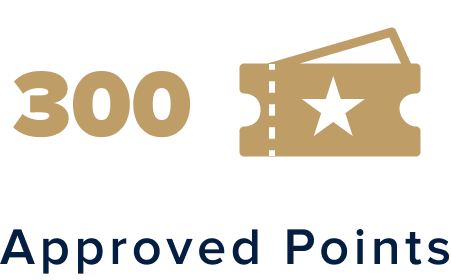 One FREE accessory

except batteries
How to Earn
Add hashtag #troxus or tag @troxus to your posts/ videos on the following platforms.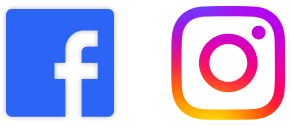 Facebook & Instagram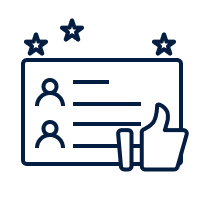 Add hashtag #troxus or tag us on Facebook:
@Troxus Bikes Instagram: @troxus_official

Youtube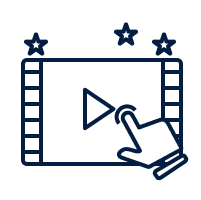 Add hashtage #troxus and have Troxus name
in the video title.
Join in E-club
Key Point
1\ Troxus E-club is currently only open to residents of 48 contiguous United States.
2\ Points of posting same contents on different social media platforms or to different groups/ communities will be added together.
3\ Participants get maximum three coupons or free accessories each quarter.
4\ Points earned in any quarter will expire at the end of that quarter. Points can be redeemed anytime within the quarter.
5\ Contact mkt@troxusmobility.com to redeem points or ask for help.
1. Become a Troxus e-bike owner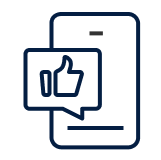 2. Post your e-bike's pictures/ videos to get likes+comments/ views
3. Add hashtag (#troxus) or tag Troxus official accounts to notify us
4. Contact Troxus official accounts to redeem your points