June 18th is the Century Ride, Lake Almanor
Pedal around Upstate California's Lake Almanor during this annual ride that offers varying levels of challenge. The toughest is the 108-mile "Century" ride, which climbs 3,200 feet while circling the lake and winding through Indian Valley. Or do either the "Metric" (56 miles and 1,200 feet of elevation gain) or the more leisurely "Half Metric" (33 miles), which stays by the lake.
Plumas County's premier cycling event is back! The 39th Mile High 100 Bike Ride will return on Saturday, June 18, 2022, sponsored by the Almanor Recreation and Park District in Chester, California. All proceeds will benefit district programs and events, as well as capital improvement projects with an emphasis on recreation, parks and trails.

Three routes will showcase the beauty and serenity of Lake Almanor and the breathtaking views of Lassen Peak. Distances are 33 miles, 56 miles and 108 miles, and all routes include well-stocked rest stops, rider support, catered lunches and beverages (including free post-ride beer from Lassen Ale Works). All riders will also receive a commemorative T-shirt.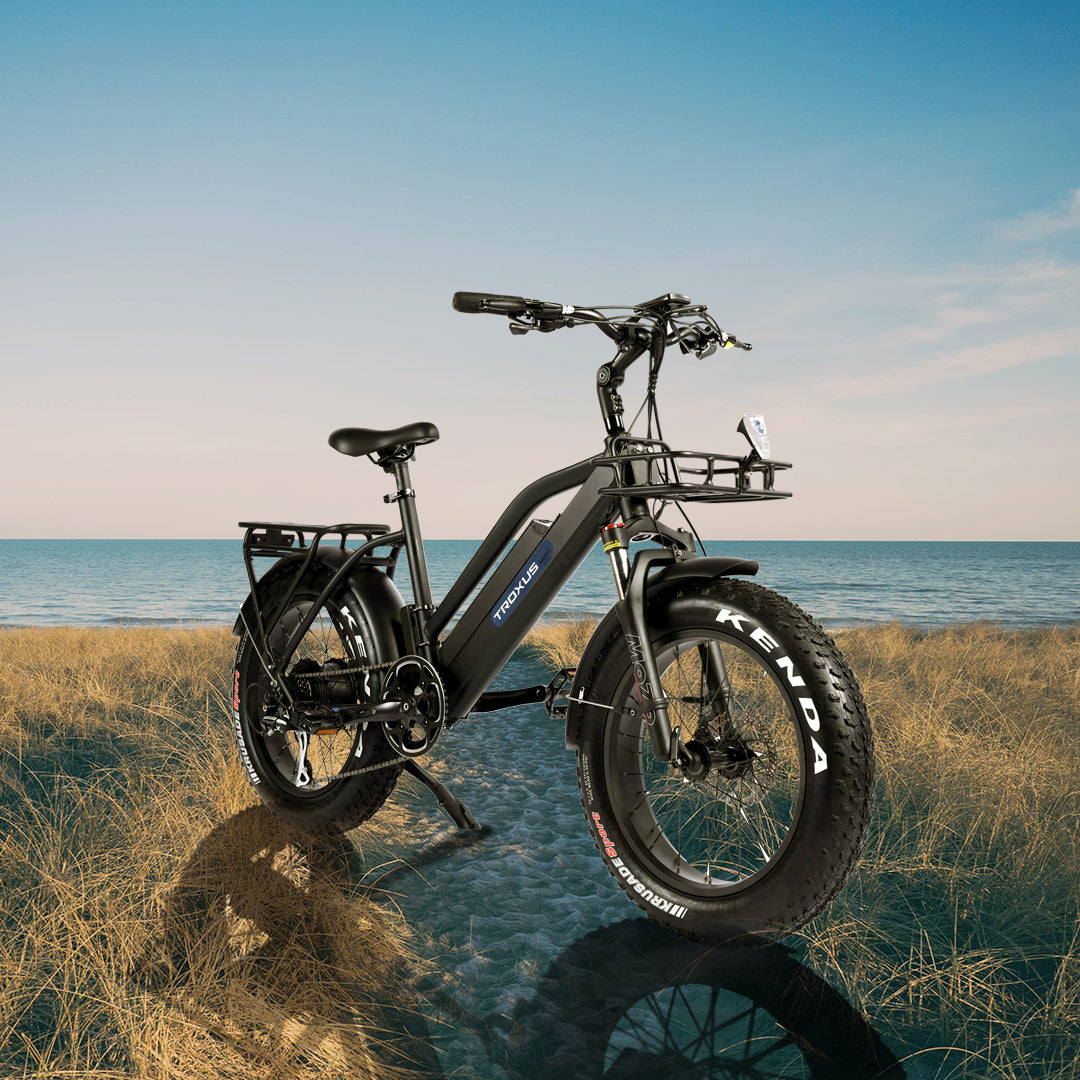 Cycling is one of the best physical activities. It is so recommended and promoted especially because it targets different age groups, which makes it perfect for everyone. In addition, cycling brings a lot of benefits to the circulator. With such popularity and great benefits, this bike has become the number one ranked steaming bike in the past few years.

While bicycles are very popular and in high demand now, this was not the case in the past. Cars are taking over, leaving this great eco-friendly option to the side. The versatility, longevity and uniqueness that the bicycle offers was enough for the United Nations to decide to let the bicycle have its special day.

Take part in this cycling event
As the century ride becomes more and more important and popular, there are many different events that support it every year. Around the world, this day is celebrated with great enthusiasm by all beginners and professionals who ride bicycles and e-bikes. So. The best way to properly celebrate World Cycling Day is to get informed and find a scheduled cycling event in your city or town. Join the thousands of other cyclists who are promoting a better, healthier and more sustainable way to exercise and commute daily.

Give your bike some Tender Loving Cares
If you've never had time to get some work done on your bike, then today is the day to do so. It's time to give it a little Tender Loving Care. This day is all about the bike, so head to your local bike store and pick up some of the things you need for quick maintenance and touch-ups. Your bike will be grateful for this and you'll ride safely knowing you've completed your annual checkup.

Organize a group ride
Cyclists usually have a group of friends who are also cyclists, and they explore some new places and heights together. Whether you get together for a weekend or for World Bike Day, there's no better way to spread the word than through a group ride. Be the one to make the plans, decide where the group will cycle to, and inspire and spread the word as a group. You will have a lot of fun and celebrate this century ride on June 18th.