Troxus E-Bike Service
Our dedicated service experts bring 30 years of industry expertise, having worked with top-tier brands. They're here to provide you with reliable post-purchase and maintenance support, ensuring your trust and satisfaction.
Live Support
Troxus Online Service
Our team of US-based online customer service experts, boasting decades of collective experience, is here to provide remote assistance and diagnose product issues. With their wealth of knowledge, you can confidently tackle product problems and repairs from the convenience of your home.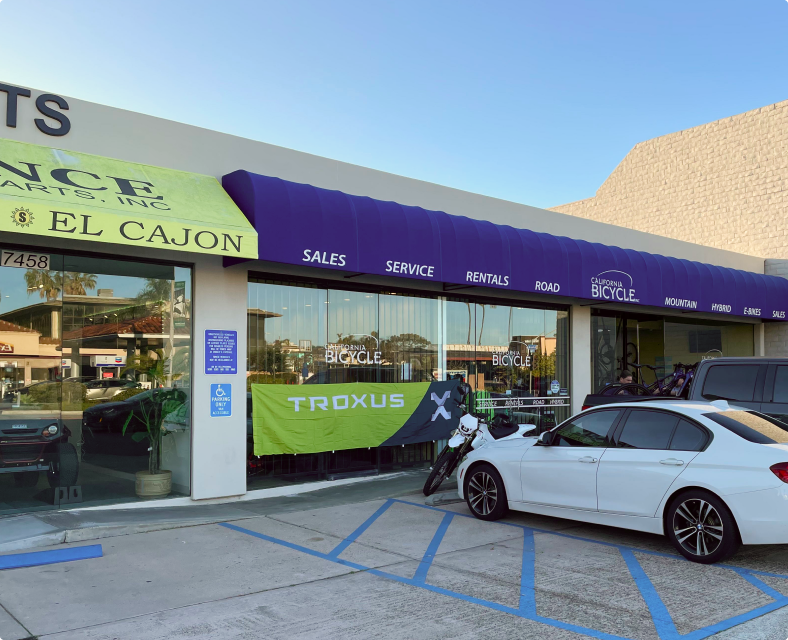 Local Service Network
Local Bike Shop Partners
We have forged partnerships exclusively with industry-leading and highly experienced professional bike shops across the nation. This deliberate choice ensures that our users have access to exceptionally professional and reliable services. With these reputable establishments, you can rest assured that maintenance and service are no longer a concern.
Find your nearest service center!
Discover Troxus Service Network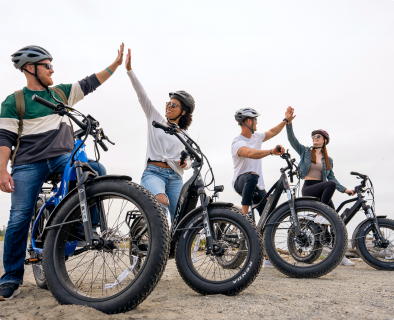 Troubleshooting & Frequently Asked Questions
Troxus Help Center
With a wealth of support articles, we've compiled comprehensive answers to all the questions commonly faced by our users. These articles have been carefully curated and refined by our team of experts to create our user-friendly Help Center. From step-by-step instructions and troubleshooting guides to frequently asked questions, you can trust that you'll effortlessly discover the solutions you need.
Online Service
All Troxus E-Bikes are covered by our Limited Warranty Policy. Parts are subject to availability. If you have a specific part in mind, feel free to contact our Customer Service Team at support@troxusmobility.com.
Pricing depends on specific service needs, most of which are covered by the Limited Warranty Policy, but charges may apply for situations outside the policy or for service conducted at local partner shops based on actual circumstances.
Local Partners
You can find most of the information in our Help Center. If you need further assistance, you can also email our experts at support@troxusmobility.com to receive professional and specific remote assistance.
Our local partners can assemble your e-bike and an addtional fee of $150 is needed.