Subsidy of up to $1500 for the purchase of electric bicycles!!
On the morning of 19 November, the US House of Representatives passed President Biden's Build Back Better Act (BBA), a major highlight of which is a hefty subsidy for the electric vehicle industry.
In the electric vehicle sector, the bill proposes to increase the tax deduction per vehicle from the original $7,500 to $12,500 in order to stimulate consumer demand.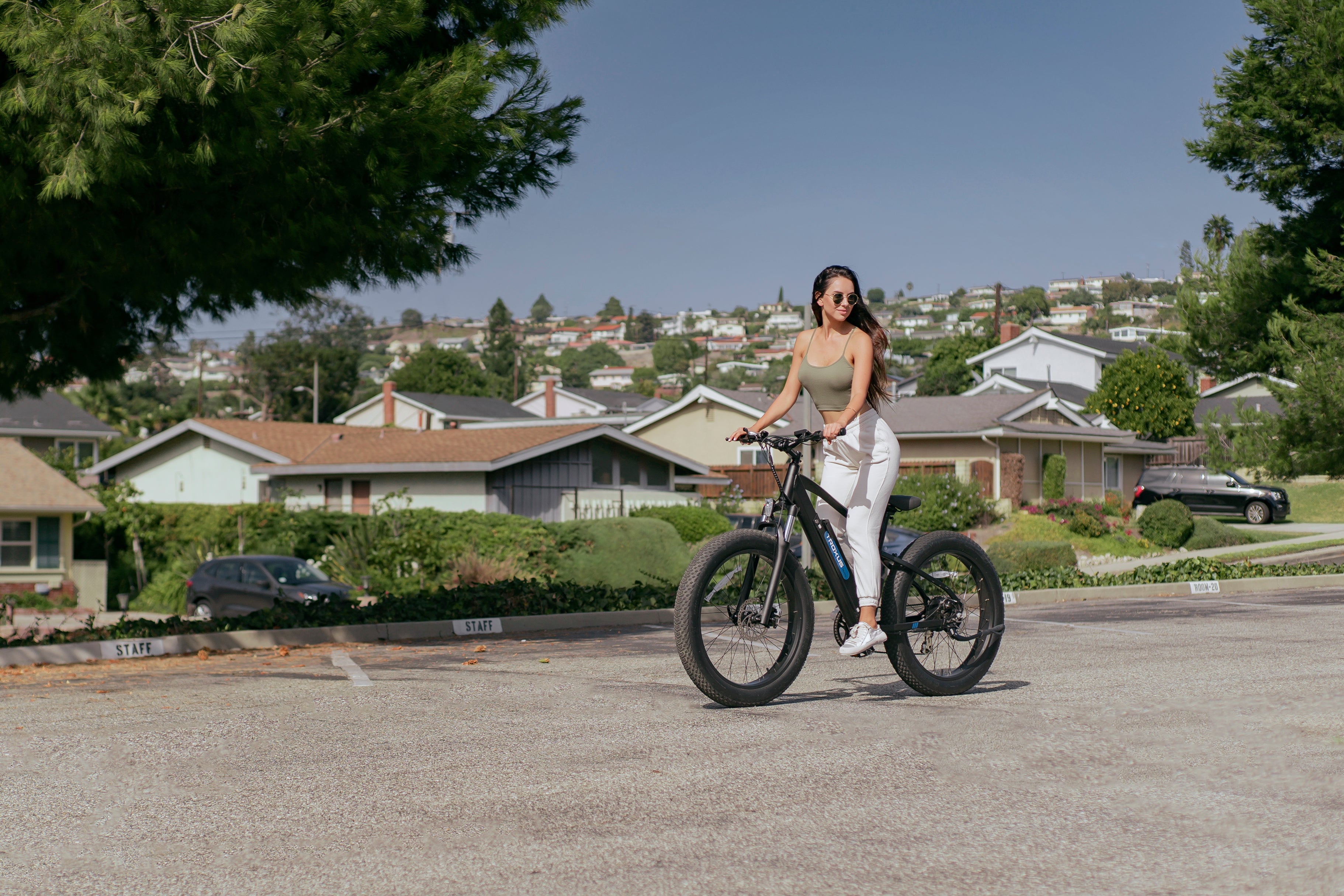 However, not all electric vehicle manufacturers will be subject to the policy. All electric vehicles sold in the US will still be eligible for a $7,500 tax credit, while electric vehicles built by United Auto Workers (UAW) workers will be eligible for an additional $4,500 tax credit, and a further $500 if the vehicle's battery is also made in the US. The measure will become increasingly stringent and it is expected that after 2027 only electric vehicles made on US soil will qualify for the $12,500 tax credit.


The bill also includes subsidies for purchasers of two- and three-wheeled electric vehicles (e-scooters): the bill proposes to provide a refundable tax credit equal to 30% of the sale price of an electric two-wheeled vehicle, with the benefit capped at $1,500 for e-bikes and $7,500 for e-scooters. 30% is a first for e-bikes, while e-scooters The previous percentage that could be deducted was only 10%.
Eligibility for the subsidy for electric motorbikes: battery of not less than 2.5kw/h and speed of not less than 72km/h.
The bill would also provide a pre-tax commuter allowance for people who commute by e-bike or shared bike. Under the proposal, the e-bike commuter allowance would be 30% of the parking allowance, which equates to $81 per month or approximately $1,000 per year.
Eligible for the e-bike subsidy are e-bikes that sell for less than $8,000 therefore our Troxus E-bikes are included!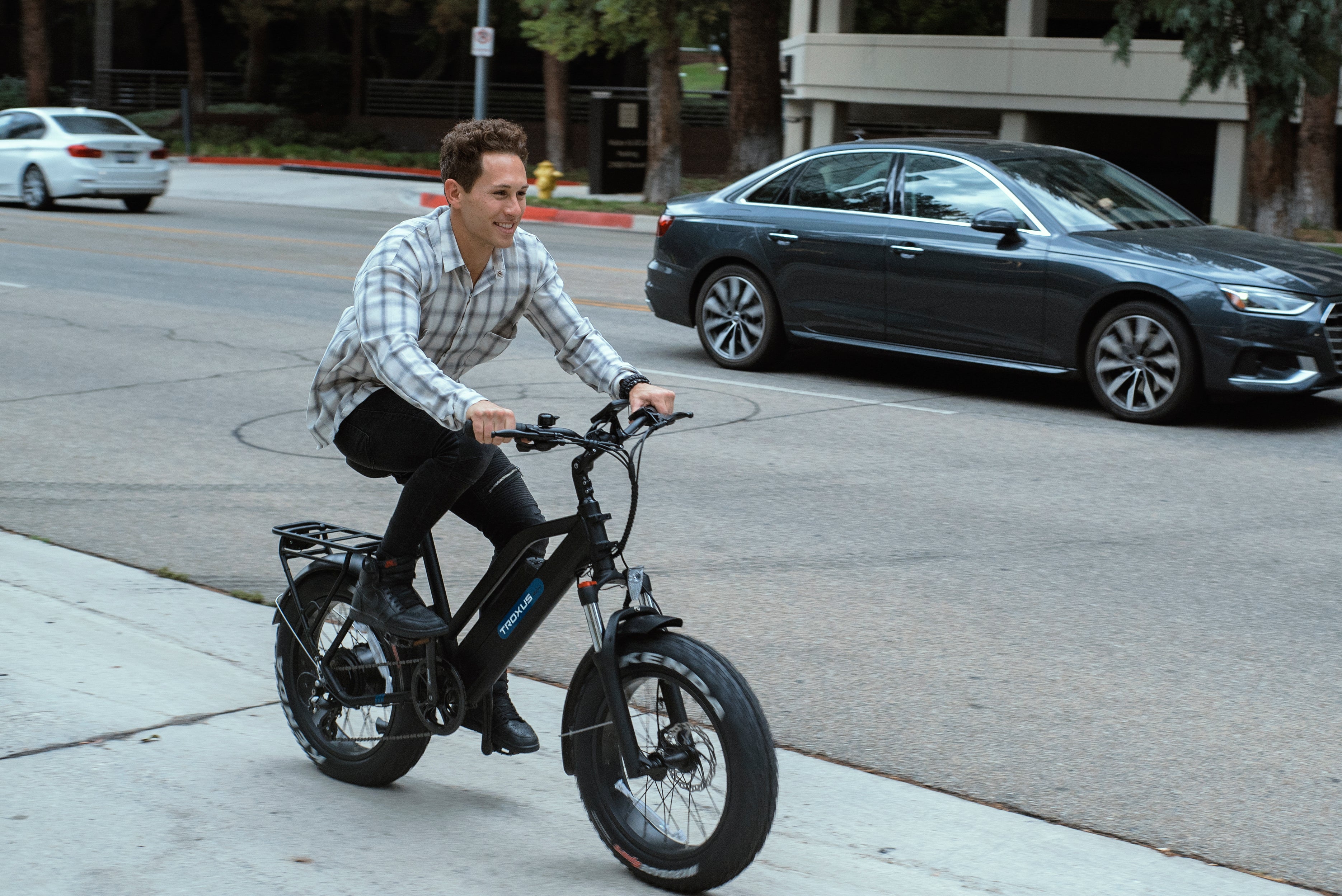 As the electric two-wheelers for sale in the United States are mainly electric bicycles and are mostly priced between US$1,000-8,000, the successful implementation of the new bill will significantly reduce consumer purchase costs and further promote the overall development of the micro-electric vehicle industry. As the US lacks a mature micro-electric vehicle industry chain and is strongly dependent on imports, it is expected that the bill will directly drive the performance of related local enterprises.

The Verge reports that the bill may have reached the final process before approval, with a strong possibility of the policy coming to fruition. It could be amended by the Senate in the coming weeks. Senate party leader Chuck Schumer (D-NY) has said he aims to have the bill passed by the Senate by Christmas, meaning the $1.75 trillion support package could be implemented as early as January next year.