Limited-Time Offers
Explore out limited offers with codes HAPPY30 and HIDDEN30, ending until Jan 15th.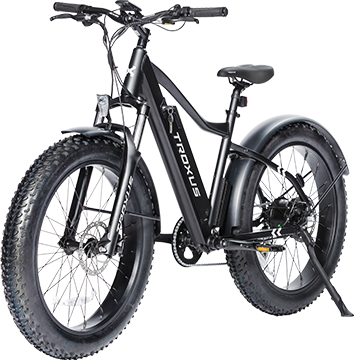 Code:Happy30


Get30%off
Code:Hidden30


Buy 2 Get 1 Free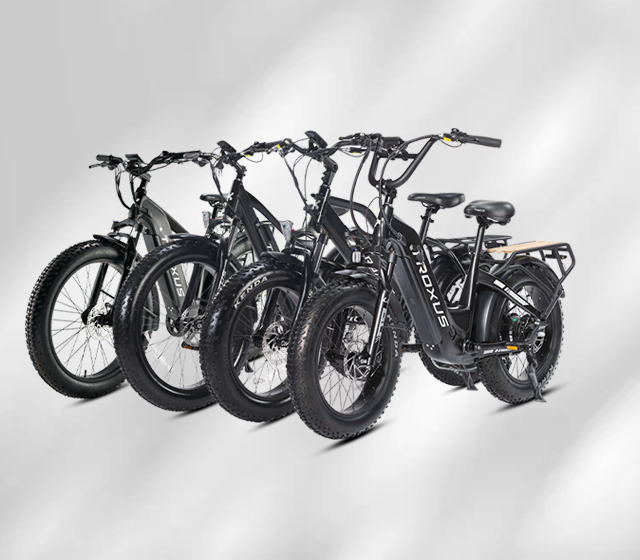 30% off on all orders over $1000

code: HAPPY30
Buy Any 2 Model, Get 1 Free Skyhopper
Code : Hidden30


+

=



First come first served. Only limited to the first 20 customers
Sunday,Monday,Tuesday,Wednesday,Thursday,Friday,Saturday
January,February,March,April,May,June,July,August,September,October,November,December
Not enough items available. Only [max] left.