Become a Troxus Ambassador
We're always looking to add to our amazing community of active members who offer broad insights to Troxus e-bikes development cycle while embodying and promoting Troxus core value of durability, capability, and fun.
One FREE
Troxus electric bike
Chance to run influencer giveaways
Leader of Troxus local riding events
Exclusive customer service
Cash prize
Who are Troxus Ambassadors?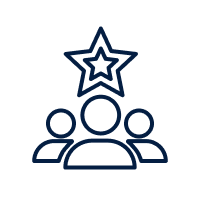 Community Contributors
You stay up-to-date with what's going on in the e-bike world and local bike communities, and can spot opportunities to bring Troxus e-bikes into the conversation.
E-bike Enthusiasts
You're committed to growth-personally, professionally, and in your community. You enjoy sharing knowledge of doing e-bike's maintenance & care and fixing simple issues.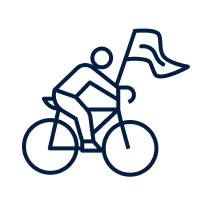 Group Ride Organizers
You believe that every connection with e-riders can spark something amazing. You love building relationships in your community and inviting them to the Troxus owners' E-Club.