In the last century, urban design primarily served the automobile. Bicycles and their need for space and storage were usually considered later. However, while the automobile may remain prevalent in the coming decades, more and more cities are already reallocating available space to accommodate other modes of transportation, including bicycles and e-bikes. As the demand for e-bikes increases, this is the transportation reform of our time. At the same time, it is an evolution of the e-bike.

In fact, compared to a regular bicycle, an e-bike can be said to incorporate the advantages of a bicycle and add electric elements to it to enhance its performance even more. Not only can it be ridden on bike lanes like a bicycle, but it can be parked anywhere you can park your bike. At the same time, electric bikes are stronger, more durable and easier to use than traditional bikes. In short, electric bikes are very convenient, practical and of higher quality, so they are becoming more and more popular. Although more expensive than traditional bicycles, e-bikes are cheaper than most cars and can basically meet the needs of daily errands. Some e-bike buyers use e-bikes as an alternative to cars rather than an upgraded version of a bicycle.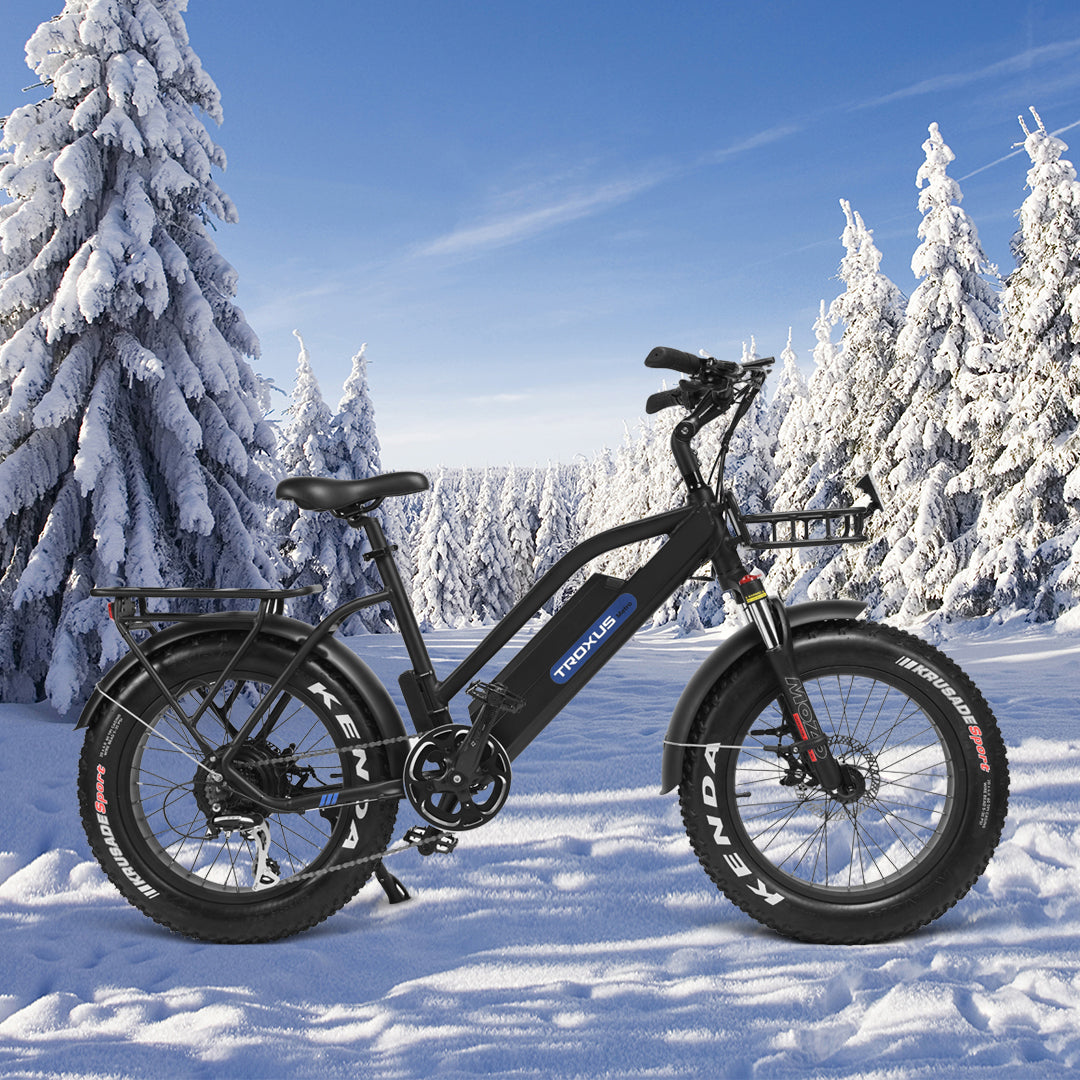 As electric bikes become more popular, they are being used for more and more things, like deliveries. If you need to deliver a lot of takeout to people every day, it can be more than a traditional bike a day, but if you use a car, it can be expensive and not very suitable. So the best option might be an electric bike. One survey showed that electric bikes not only deliver faster than cars, but they get higher customer service scores. One study found that e-bikes can take one-fifth of delivery orders in recent years, and the numbers are growing. On this basis, the global delivery industry could be profoundly impacted in the future.

In fact, e-bikes promise to be the first solution to the problem of last-mile urban delivery. They emit no carbon and take up much less road space than cars when driving or parking. Logistics companies can determine when to use e-bikes instead of cars or trucks based on comparative data, thereby reducing delivery times and costs.

E-bikes are becoming simpler in shape, but more stable. Ultra-capacity batteries are also becoming smaller, lighter and simpler. But quality is guaranteed, so don't worry. Troxus e-bikes are equipped with Samsung/LG 48V 14Ah batteries to ensure long life and high performance. It can travel over 60 miles per charge in pedal assist mode and about 35 miles in pure electric mode.


The braking system of electric bikes is now linked to the taillight, which is an integrated brake light that greatly improves safety. For example, the Troxus electric fat tire bike, Vulcanus, offers outstanding performance. It is powered by the main battery pack and features a brake light that can be activated any time the brakes are applied. Meanwhile, the 180mm mechanical disc brakes front and rear give you great braking power even in loose and/or wet terrain.

The development of e-bikes is just beginning. An important step is to give bikes and e-bikes more space, which will make cities more bike-friendly. Sharing a helmet-protected approach with a giant metal enclosed car on a crowded road will make many cyclists hesitate and worry. Happily, there is still plenty of room for redistribution. In some cities, effective road improvements have led to significant changes in habits: people are more inclined to get out and about on bicycles or e-bikes. Conversely, if urban planning does not take into account the needs of cyclists, it can reduce the use of bicycles or e-bikes. Therefore, there is still a lot of room for better planning.