Looking for help?
Find answers to your questions
Drivetrain
The drivetrain is a mechanical system made up of several parts. Its purpose is to transfer power from the engine to the wheels of an ebike, making the ebike move forward. The drivetrain usually includes these components:
Cassette
Derailleur
Shift Lever
Crankset
Chain
Typically, the drivetrain is most prone to getting dirty. These components are closest to the wheels, and as a result, they have to endure wear and tear from various terrains. Therefore, regular maintenance can effectively prevent frequent drivetrain replacements, reducing unnecessary expenses.
Specs
1. Cassette: SHIMANO 7-speed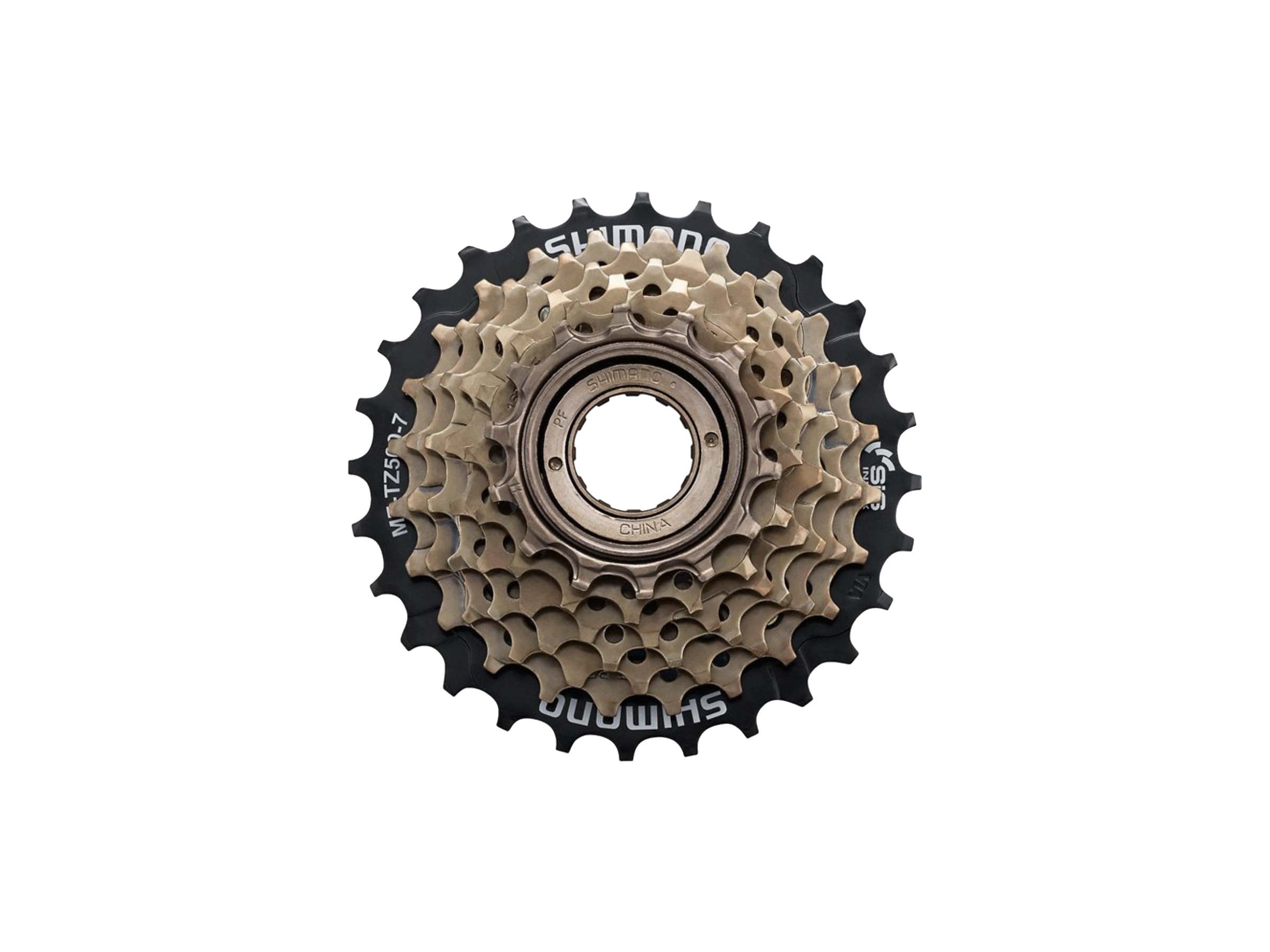 2. Derailleur: SHIMANO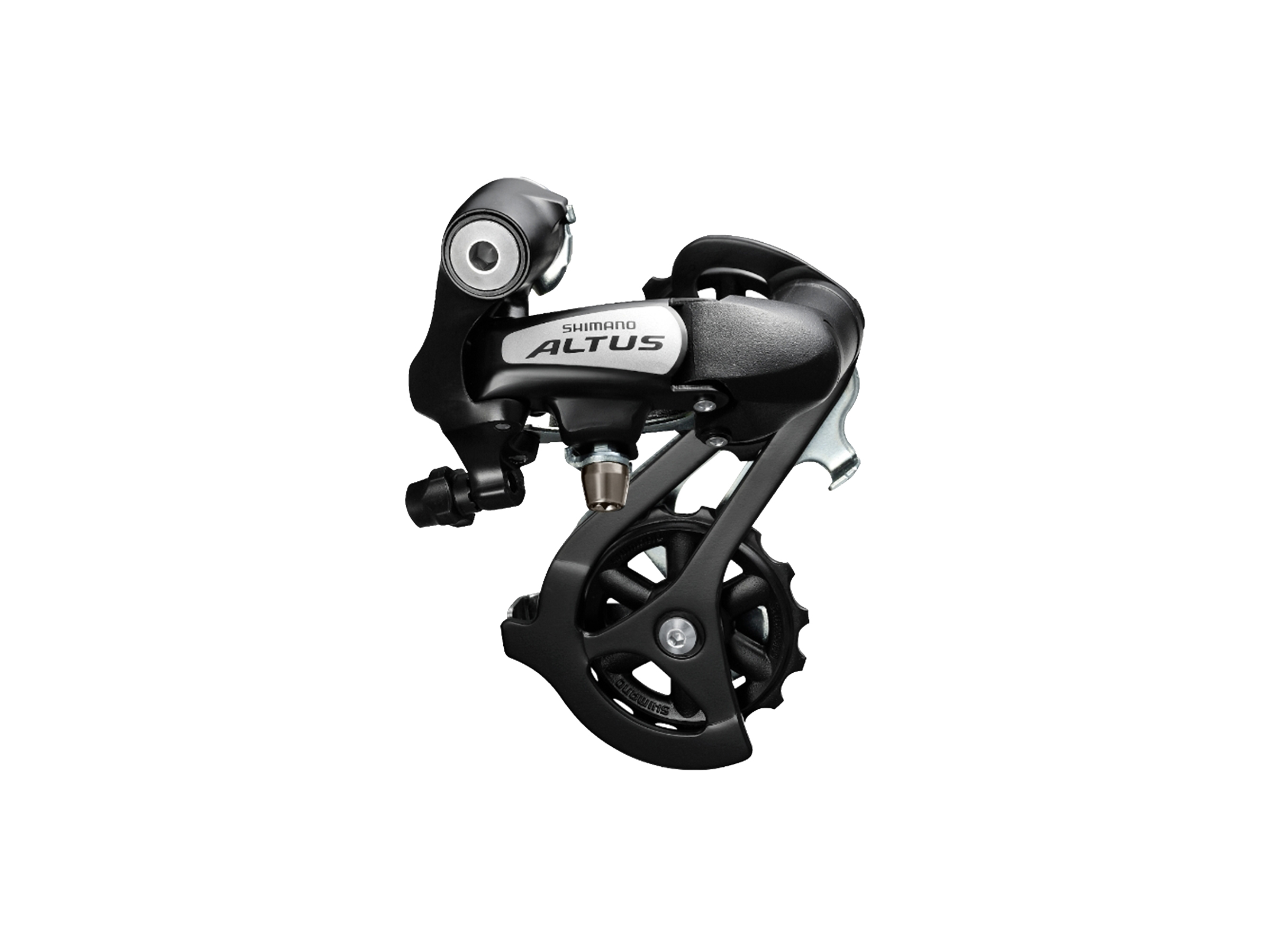 3. Shift Lever: SHIMANO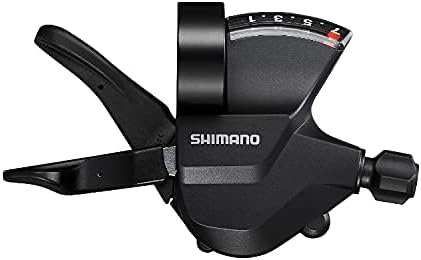 4. Crankset: 1/2"*3/32"x46Tx165mm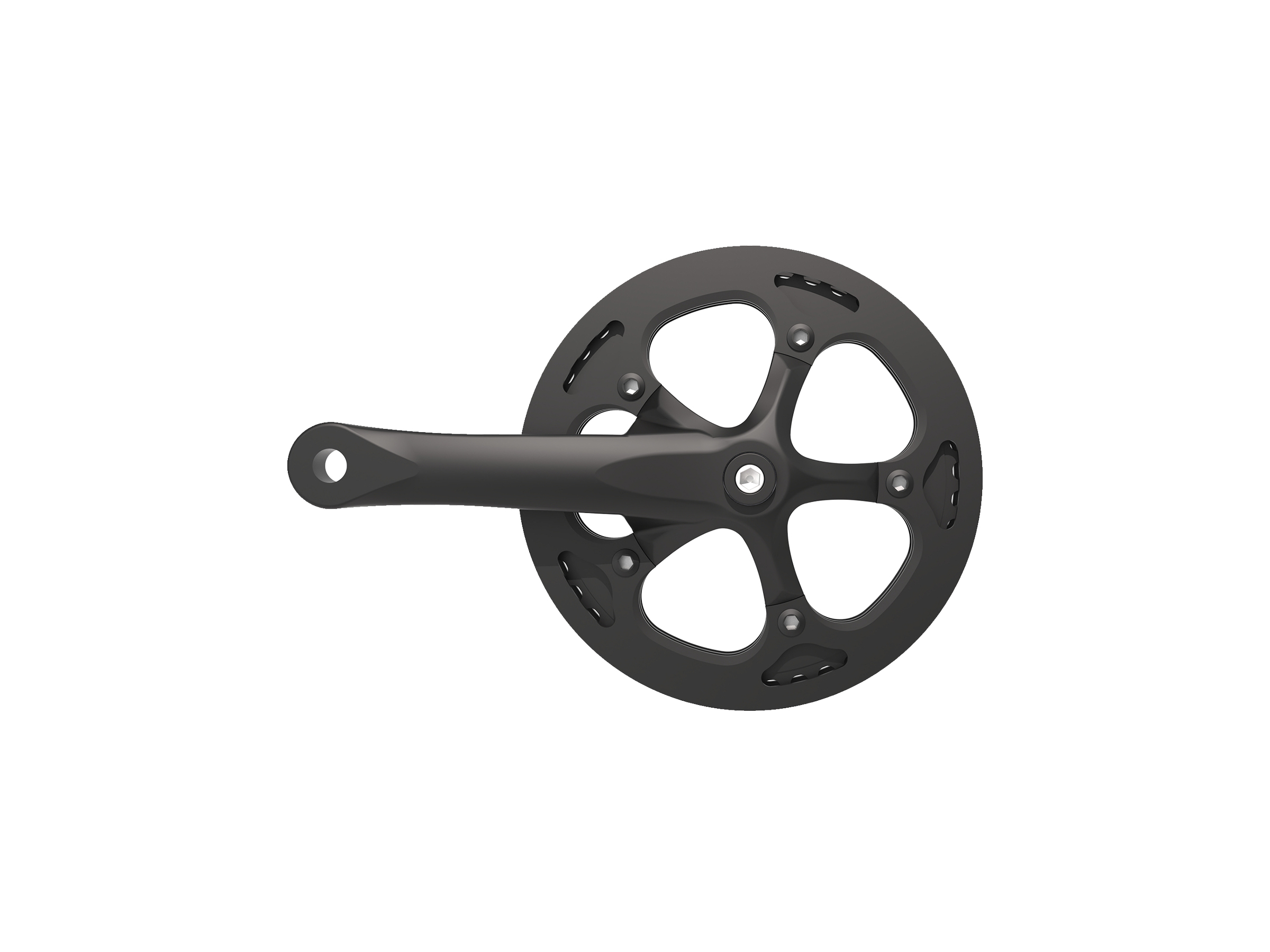 5. Chain: KMC 1/2*3/32″*116L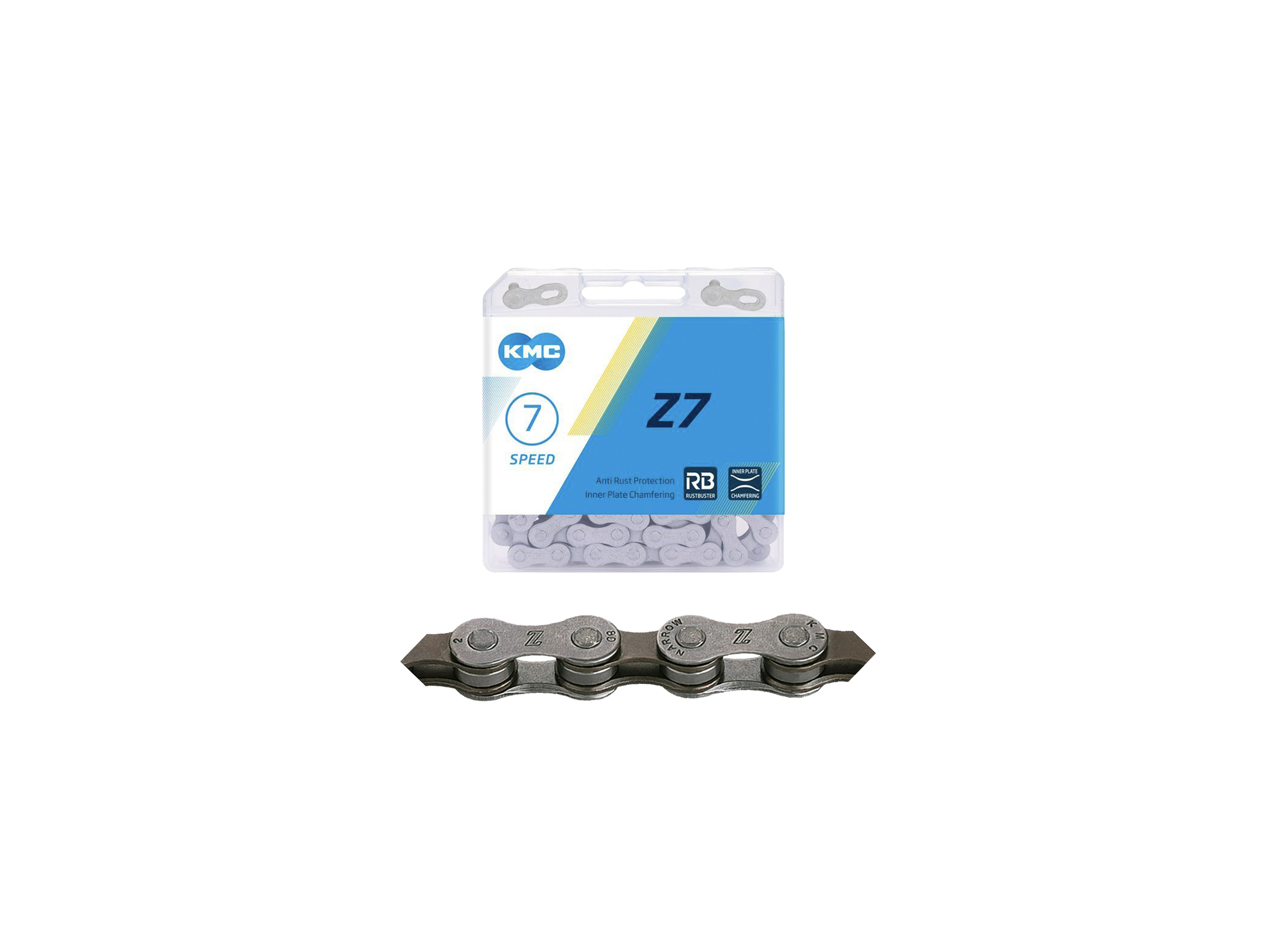 Lynx cassettes are made up of seven gears. They are "fixed" onto the hub, meaning the rear gears are threaded to the hub.
Maintenance Tips
The air cleaning gun can remove dust from freewheels, chains, and cranksets for routine riding maintenance.
If you ride on gravel, muddy, and weedy roads for a long time, you need to use a water gun to clean it on time. To avoid dirt and impurities from damaging gears and chains.
After cleaning, apply a layer of lubricating oil on the freewheel or chain. It can effectively protect and reduce the replacement.